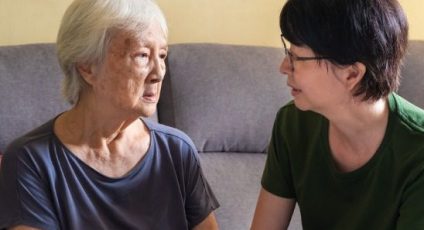 CareSearch blog – What does integrated palliative and dementia care look like?
Active & Healthy Ageing
What does a best practice model of integrated palliative care for people with advanced dementia look like translated into practice? Following publication of the research, Dr. Suzanne Lewis was invited to write a blog post with CareSearch. Read it here!
Read more