Our Purpose
The purpose of the CCRI is to undertake translational research into developing and delivering new models of integrated care. By supporting the adoption of integrated care in policy and practice, the CCRI aims to bring tangible benefits to the health and wellbeing of the Central Coast community and beyond.
Our Vision
The CCRI aspires to be a leading global organisation that delivers translational research in integrated care. This vision is based on the belief that the health and wellbeing of all people can be maximised through the effective translation into policy and practice of high-quality research evidence.
Our Priorities
The CCRI has four strategic priorities:
To support high-quality, priority-driven, collaborative research and education in the field of integrated care

To enable the translation of evidence from research findings into policy and practice, and into the community
To drive innovation in health and wellbeing technologies that support integrated care through industry engagement and commercialisation

To deliver economic, health and wellbeing benefits to the Central Coast community
CCRI is a joint venture of


Our People &  Research environment
The CCRI is supported by an experienced network of people and organisations at the forefront of integrated care working to support the Central Coast community and beyond.
View
Governance
The CCRI is an unincorporated joint venture of the University of Newcastle and the Central Coast Research District. The CCRI was formally created on 3 March 2020 following the signing of an Affiliation Agreement. The work of the CCRI is overseen by the CCRI Board.
View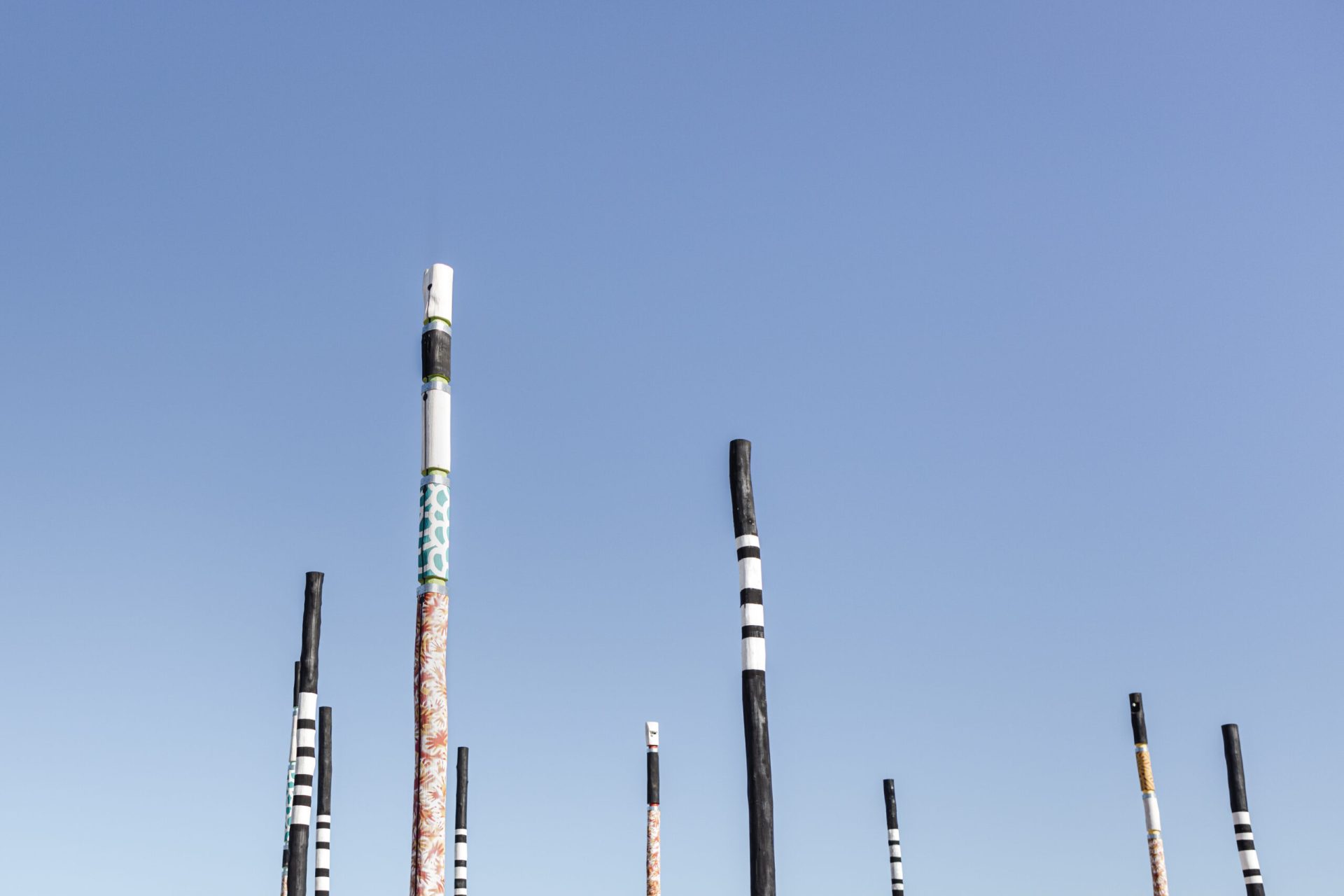 Advisory Groups
The CCRI is supported by a number of advisory groups and communities of practice. Each is made up of health professionals, managers, researchers, community members and other experts to help guide and support CCRI's growing work portfolio.
View
Our Facilities
The CCRI is located in a new world-class, purpose-built facility, located within the Health and Wellbeing precinct at Gosford Hospital.
View