The CCRI provides a range of education and training courses in integrated care targeted at health care professionals, multi-disciplinary teams and system leaders.
Professional Certificates in Integrated Care
In 2022, the CCRI will be working with the Central Coast LHD, the University of Newcastle, NSW Health and the Health Education Training Institute (HETI) to pilot a Professional Certificate in Coordinated Care that meets AHPRA professional development requirements. Focusing on the role of professionals tasked with coordinating person-centred care, students who successfully complete this 4 course module will receive the Professional Certificate and be credited with 120 hours of postgraduate-level study.
The future aspiration of the CCRI is to develop a range of short courses and professional certificates on integrated care to support professional and management practice.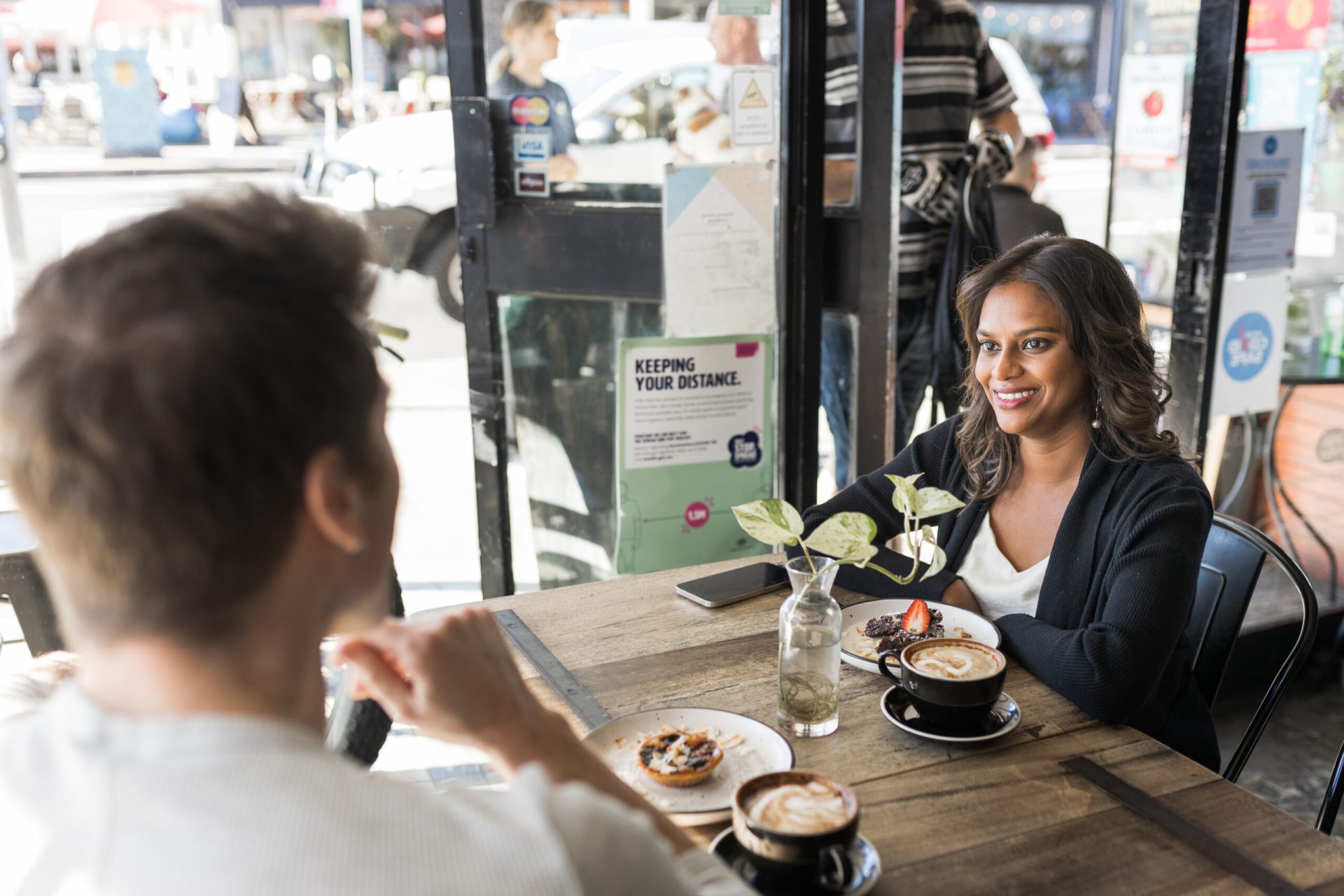 Accelerated Learning Programs
In partnership with IFIC Australia, the CCRI offers the opportunity for system leaders to attend accelerated learning programs in integrated care. These programs respond directly to demand form the health and care sector to help build capacity and skills in the effective adoption of integrated care in practice. These programs, which can be hosted remotely as well as face-to-face, are designed for cohorts of 4-6 delegates to develop a design and implementation plan to establish new integrated projects, or to improve and refresh existing ones. Offered on a bespoke basis, previous programs have been commissioned and co-designed with Children's Health Queensland, Central Coast LHD, Sydney LHD, SE Sydney LHD and Central and Eastern Sydney PHN.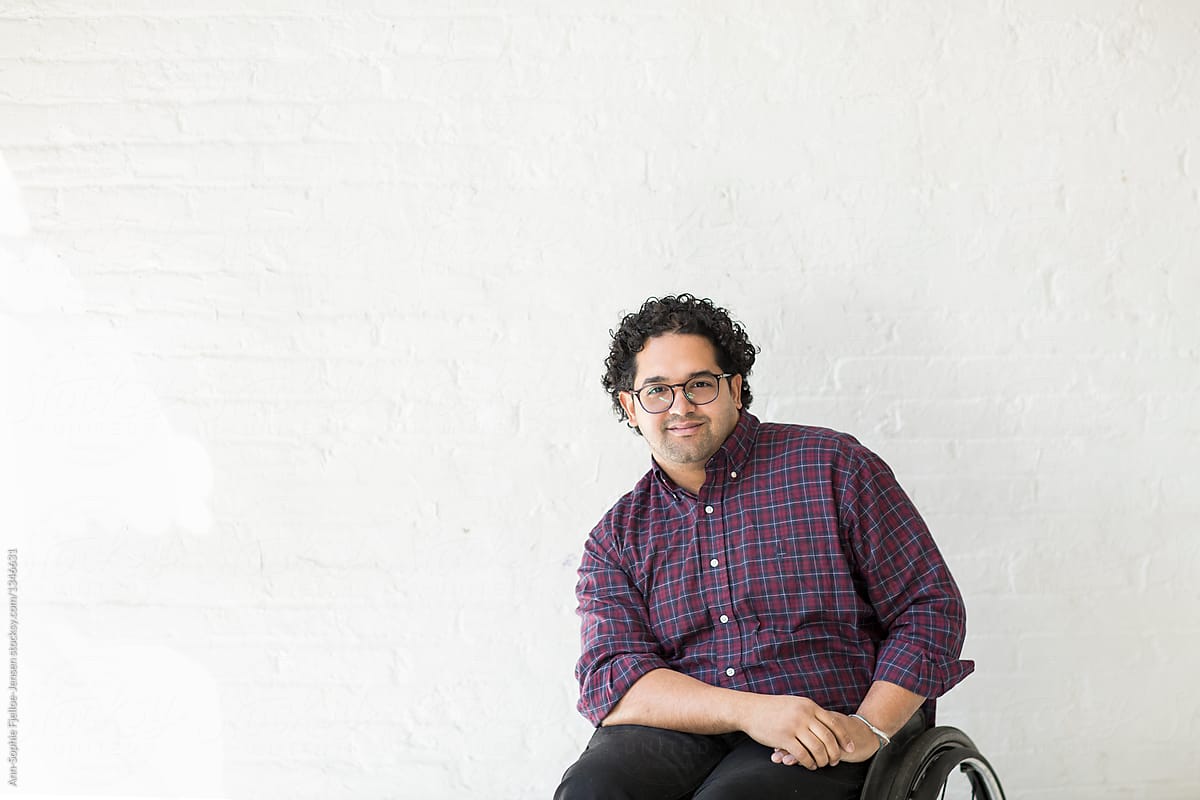 Autumn Schools
In partnership with IFIC Australia, the Autumn School is designed for health and care professionals, clinicians, researchers and managers seeking an opportunity to strengthen their understanding of integrated care and hone their individual skills and competencies. Individual participants are encouraged to work in cross-disciplinary groups and apply the knowledge they gain from the course to address the care integration needs to specific population groups. The last Autumn School was held as a remote event in March 2021.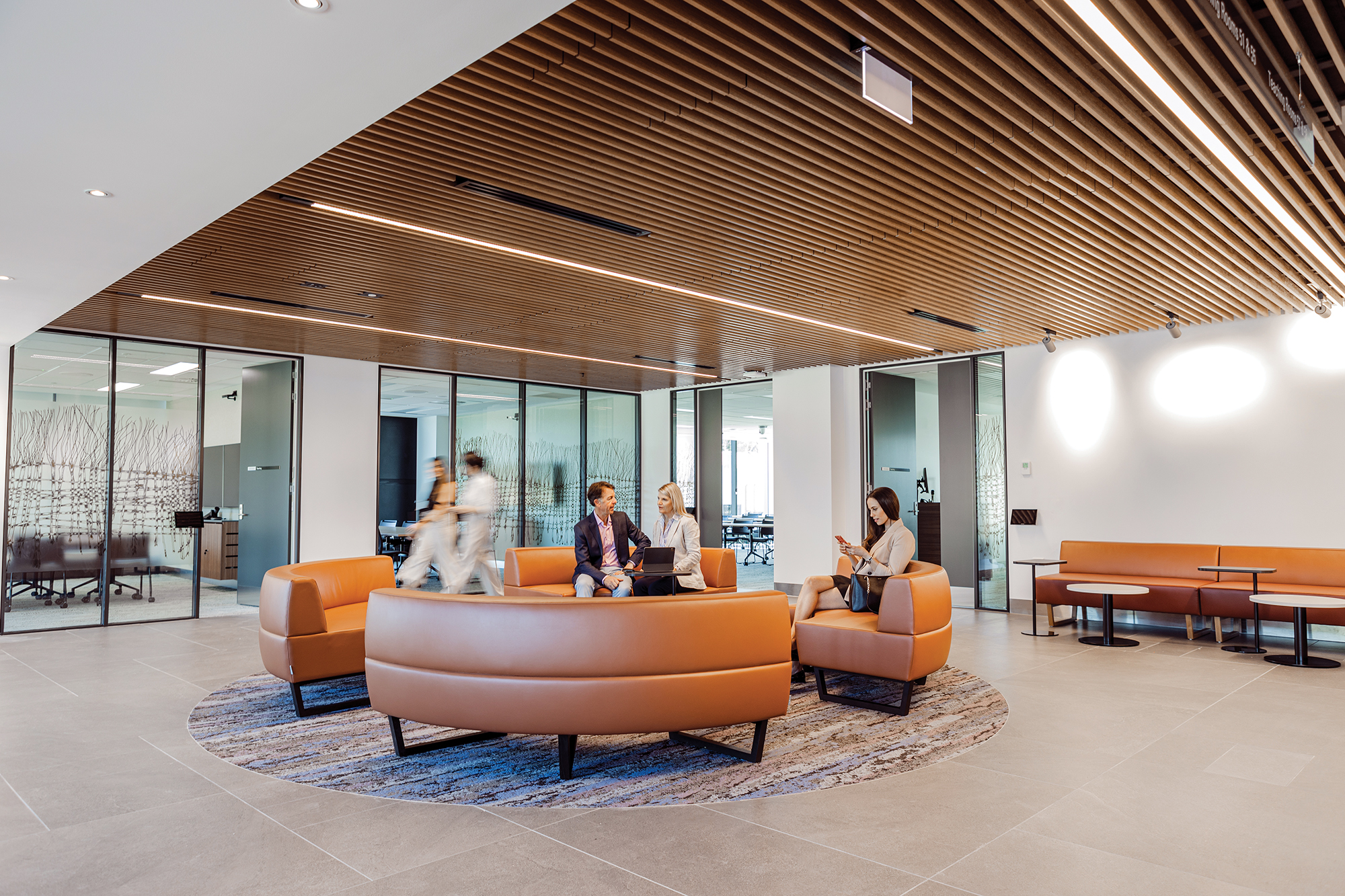 Accelerated Learning Programs
"What a great week … I keep getting pulled up in the corridor and having texts sent by staff saying how much they have learned and how they are looking forward to the next steps. I too am looking forward to the continuing collaboration and work on the placed based models" (Executive Director, LHD).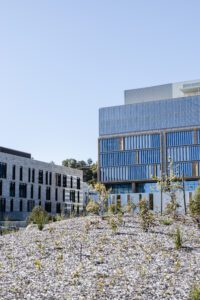 Autumn Schools
"COVID couldn't stop us planning/pulling off this [Autumn School] so it was great to see it all come together so well. The presentations were fantastic …." (Director, Integrated Care, LHD)