Celebrating the Traditional Custodians of the Land
The traditional custodians, the Darkinyung (Darkinjung) people, are acknowledged and recognised throughout the Central Coast Clinical School and Research Institute (CCCSRI) building. The CCCSRI also sought permission from Darkinjung Elders to celebrate the local people and language, by naming many of the spaces and meeting rooms within the CCCSRI with traditional names.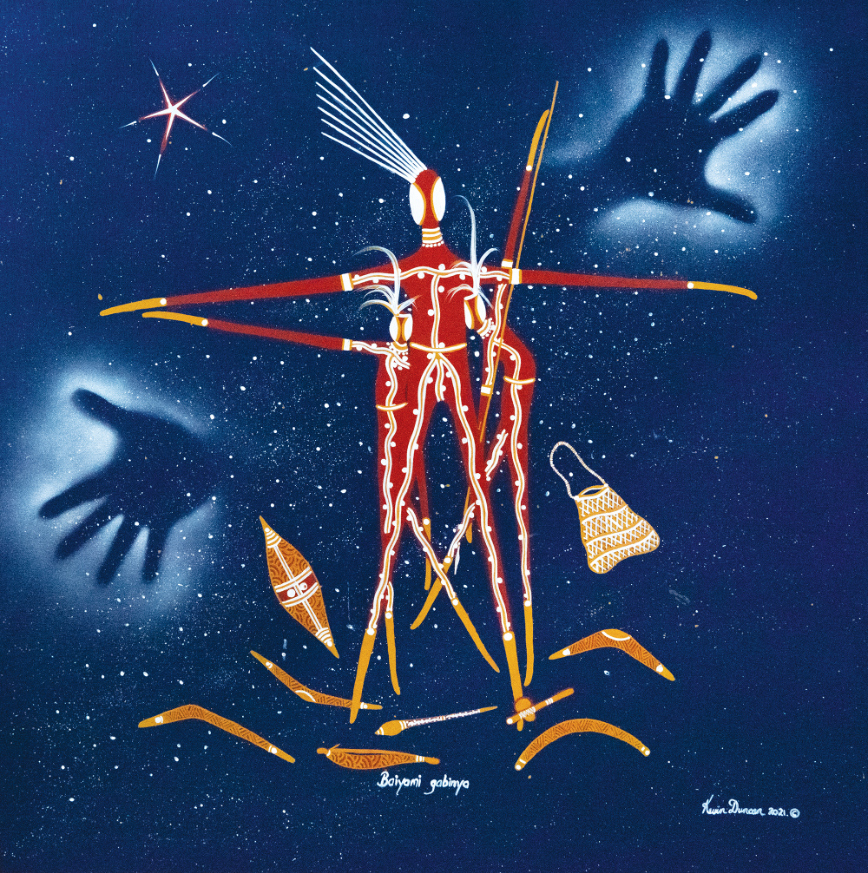 In addition, the Central Coast Clinical School and Research Institute released an Expression of Interest (EOI) to encourage Aboriginal artists to celebrate their connection to Country, specifically the unique landscape of the Central Coast regions. This result was incredible works of art that are now proudly displayed within the building.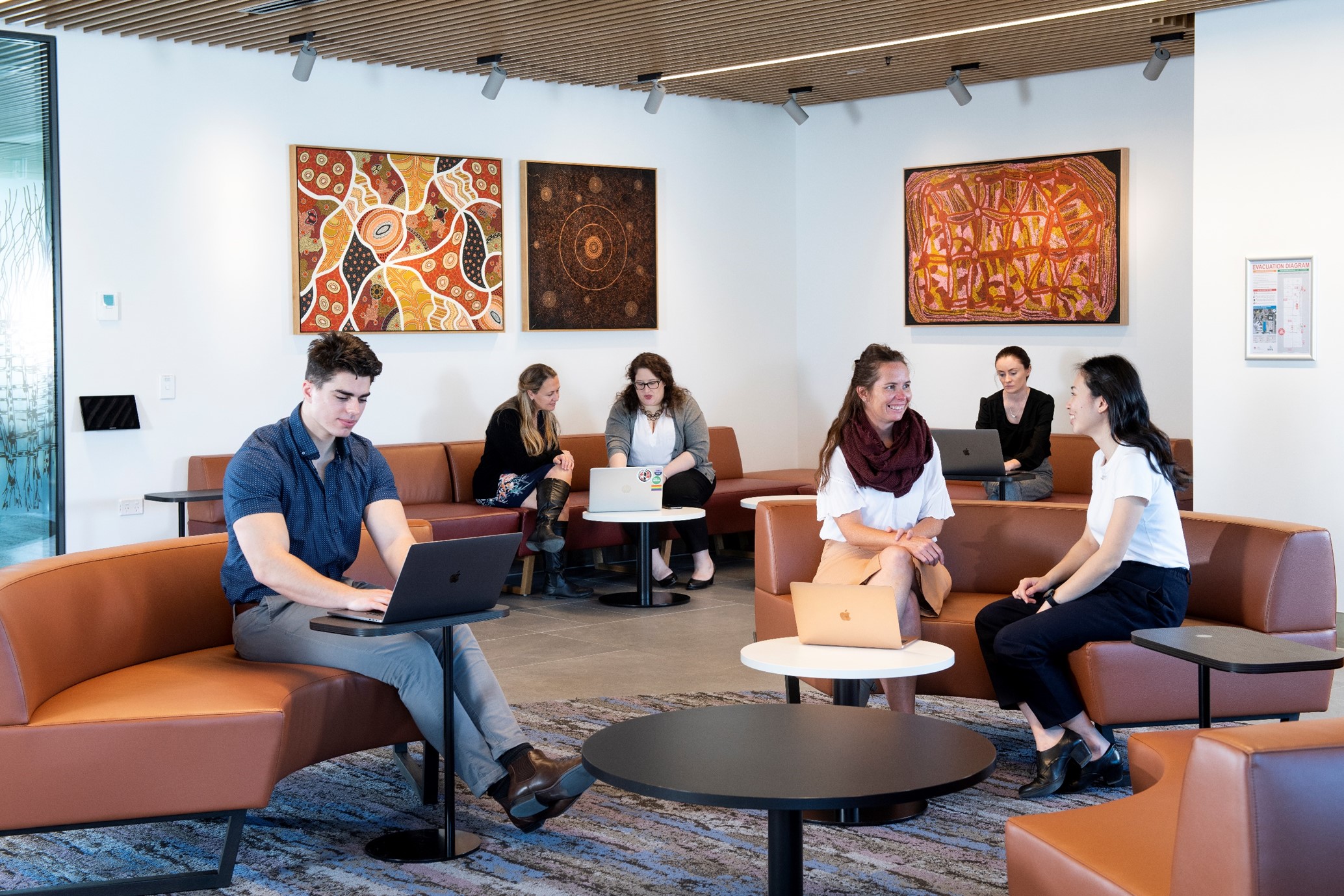 A World Class Centre for Research and Education
In June 2021, the Central Coast Clinical School and Research Institute Building was opened in the heart of the Central Coast's Health and Wellbeing Precinct at Gosford Hospital. This $72.5 million state-of-the-art research and education facility co-locates the Central Coast Research Institute with the University of Newcastle Clinical School and the District's Library and Research Office.
Our facility collectively boasts a 100-seat lecture theatre, research office space for more than 60 individuals, a board room, seminar rooms, simulation labs, problem-based learning spaces and a PC2 laboratory. These core research facilities will help to bring together researchers from a range of health and wellbeing disciplines to conduct high quality research and act as a centre of excellence to help build research skills and capacity across the health, university and wider workforce. Engaging closely with the local community, the CCRI's wider vision is to contribute to the creation of a Health and Wellbeing campus that stimulates research and innovation in ways that can deliver wider economic benefits to the Central Coast community.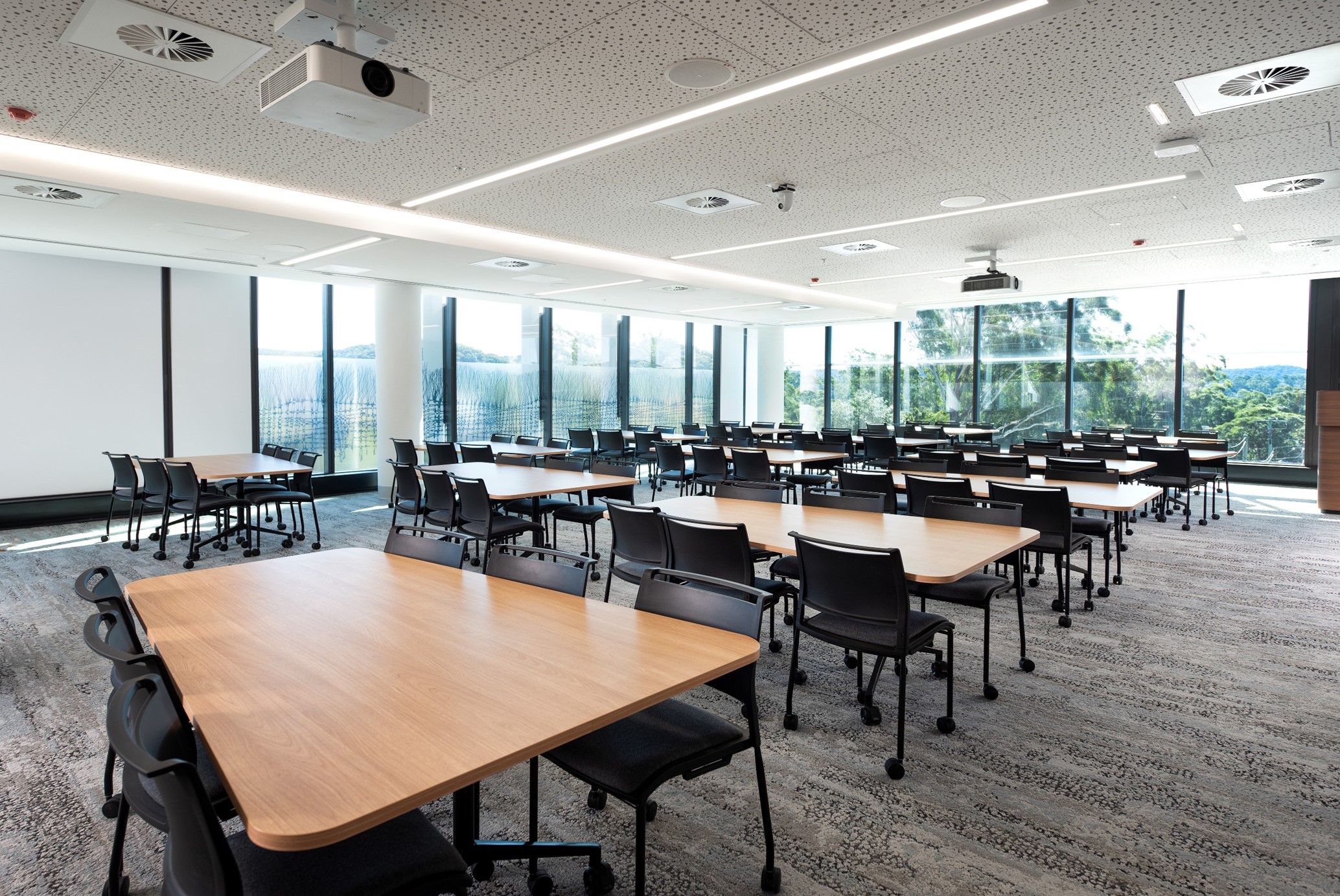 The Central Coast Clinical School and Research Institute building in numbers
9,515 square metres
6 floors of education, research, office and retail space
207 rooms and breakout areas, including:

9 lecture and seminar rooms
15 learning suites, consultation, training and teaching rooms
6 problem-based learning areas
3 simulation wards
1 simulation laboratory
4 research laboratories