About the CCRI
The Central Coast Research Institute for Integrated Care undertakes translational research into the development and implementation of new models of integrated care. By supporting the adoption of integrated care in policy and practice, the CCRI aims to bring tangible benefits to the health and wellbeing of the Central Coast community and beyond.
Get to know us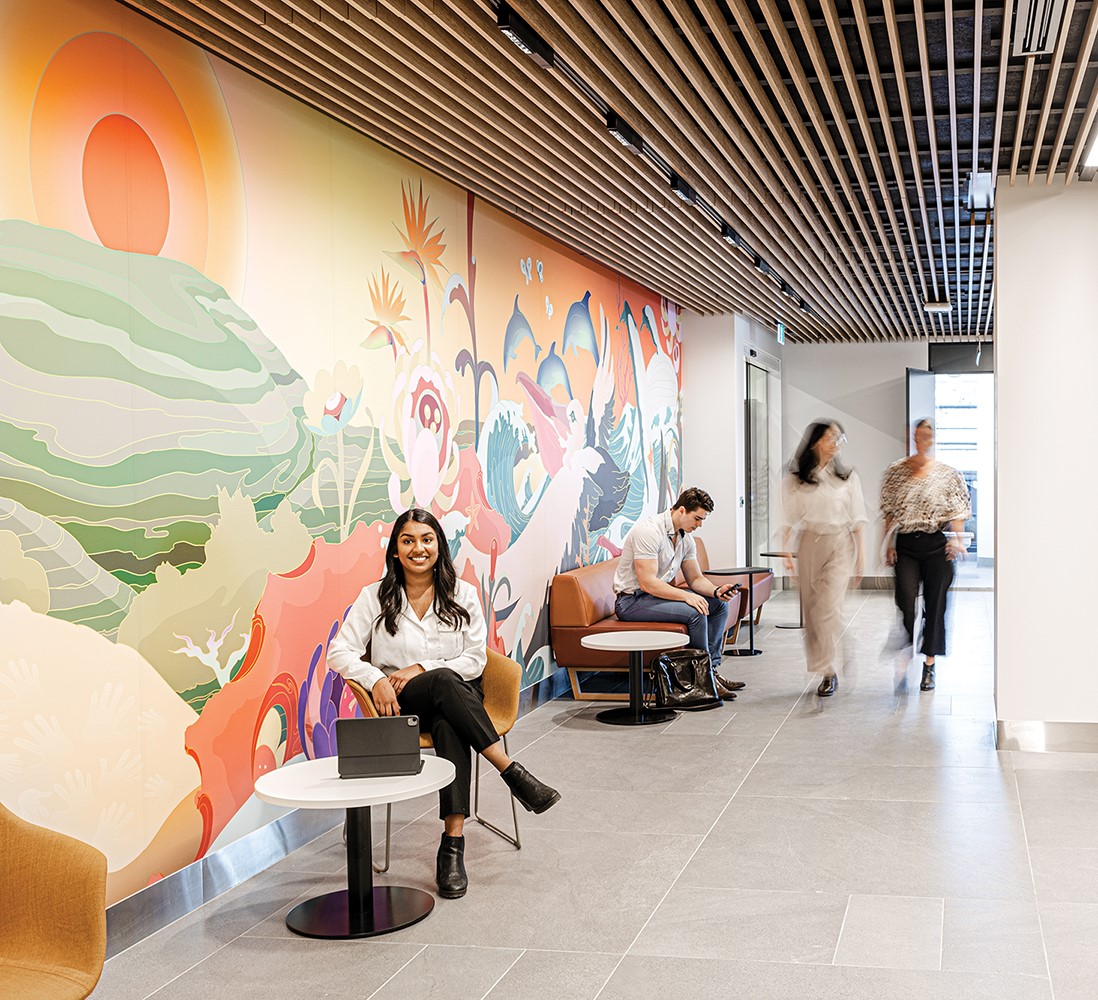 Our Research
Our research seeks to examine how the design and implementation of new models of integrated care can add value to health systems through improving the care experiences and outcomes of individuals and communities as well as the cost-effectiveness of healthcare systems. Our priority research areas include: healthy ageing, complex and chronic illness, mental health and wellbeing, and Aboriginal and Torres Strait Islander health.
Discover our research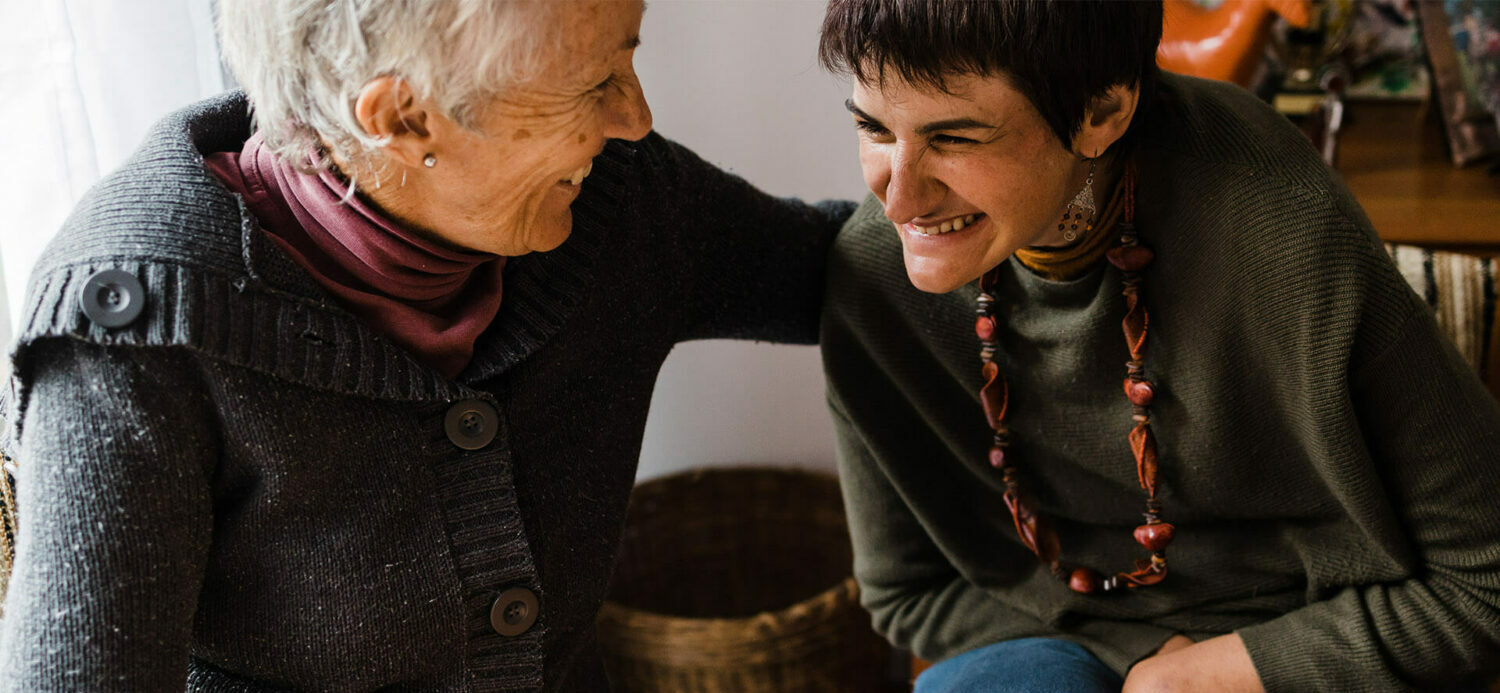 Our Services
The CCRI supports the adoption of research into policy and practice through a range of support services that include education and training opportunities, an integrated care evidence service, and support to the design, implementation and evaluation of integrated care programs.
Latest News
CCRI makes an impact at 3rd Asia Pacific Conference on Integrated Care

Read more
Get involved with CCRI
There are many ways in which we can utilise research to improve the health and wellbeing of our community. The CCRI seeks to work proactively with community members, health professionals and research partners and welcomes active participation across its Advisory Groups and Communities of Practice.
Get involved