The CCRI's evidence service provides rapid access to the latest research on integrated care through its Integrated Care Evidence Service (ICES) and on-line Integrated Care Search facility.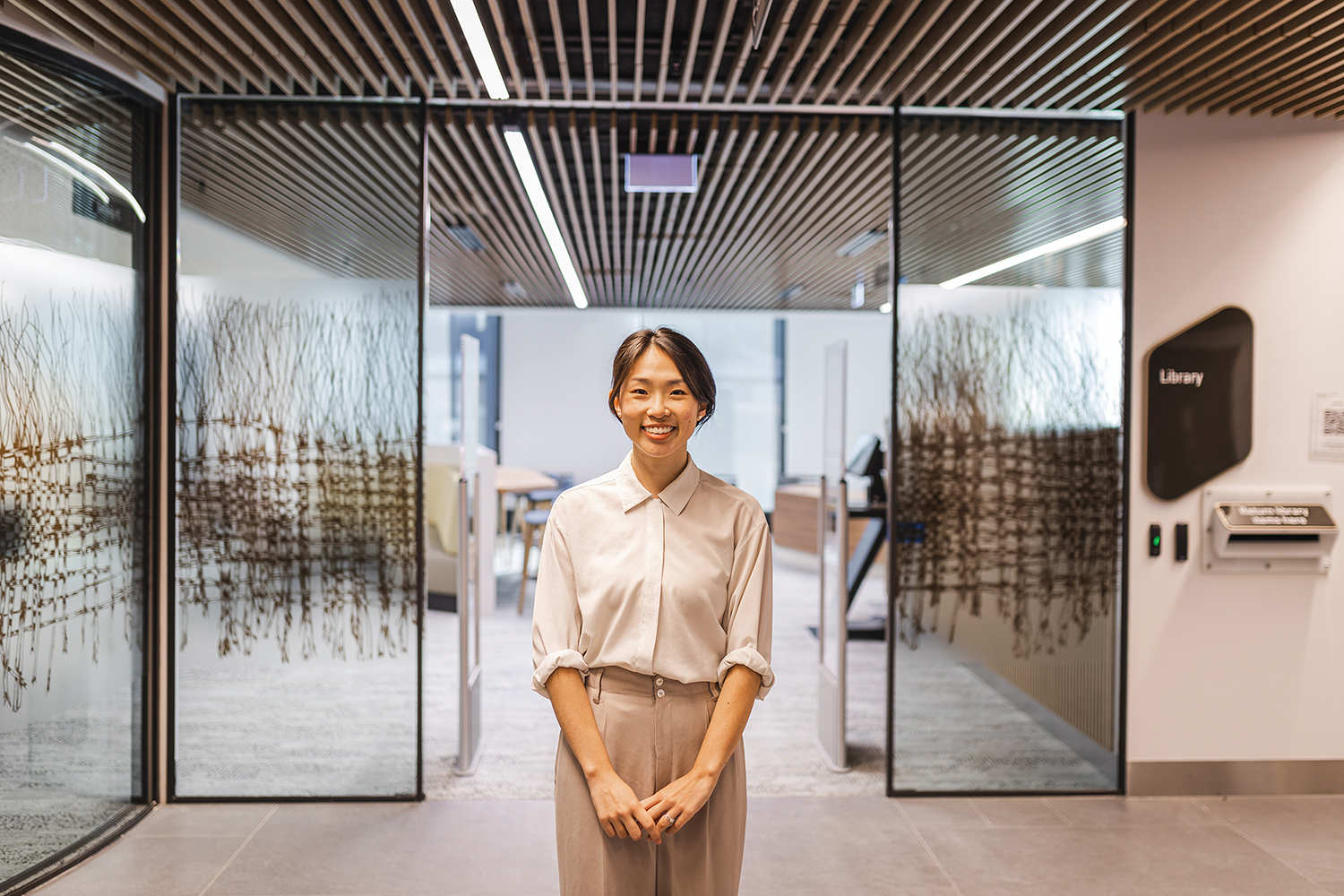 Integrated Care Evidence Service
The Integrated Care Evidence Service (ICES) is a collaboration between CCRI and Library Services at Central Coast LHD. ICES supports the development of resource packs, scoping reviews, rapid reviews and systematic reviews on different integrated care topics to inform research and practice. Recent work of ICES has included:
an evidence check for the SAX Institute examining integrated approaches that address domestic and family violence, undertaken in partnership with the University of Newcastle
a rapid review of the integrated health and care services needed when responding to natural disasters, funded by the SPINIFEX network
a scoping review to support the evidence for new models of care for the health and life insurance industry, in partnership with the Geneva Association
a rapid realist review on models of care for people with dementia approaching the end of life, funded by the Medical Research Futures Fund
a scoping review to identify approaches and models of integrated care to people living with motor neurone disease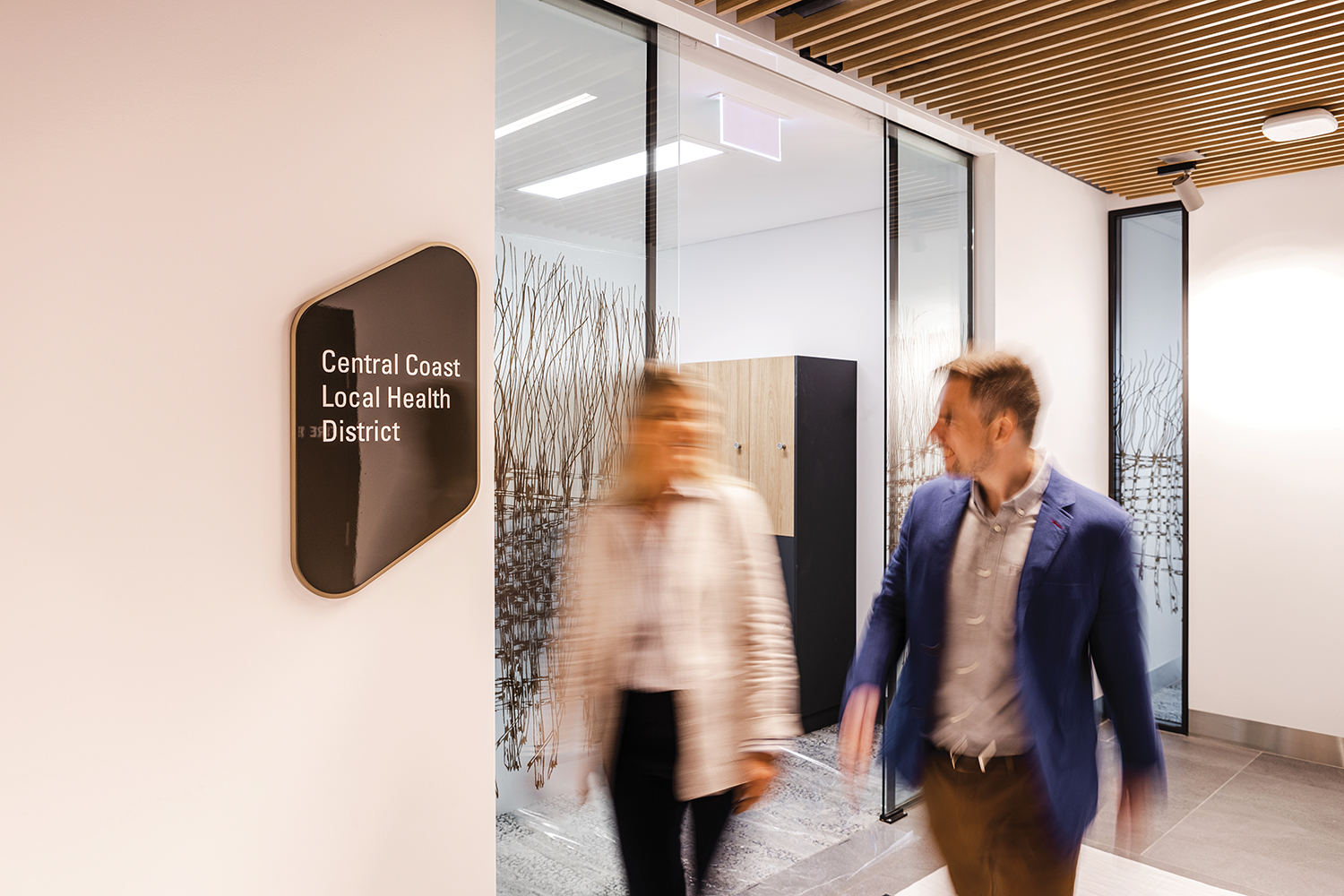 Integrated Care Search
Integrated care research evidence should be visible and accessible to all stakeholders. For this reason, Integrated Care Search was commissioned in 2017 by Central Coast LHD in collaboration with Flinders Filters (Flinders University), the University of Newcastle and the International Foundation for Integrated Care. Integrated Care Search is a validated online resource that allows you to efficiently retrieve the most up-to-date integrated care literature via the PubMed database. The service includes access to pre-developed, topic-specific search strings combined with a search filter optimised for ​either sensitive or precise searching.
Visit the Integrated Care Search
Read more about the technical development and validation of Integrated Care Search